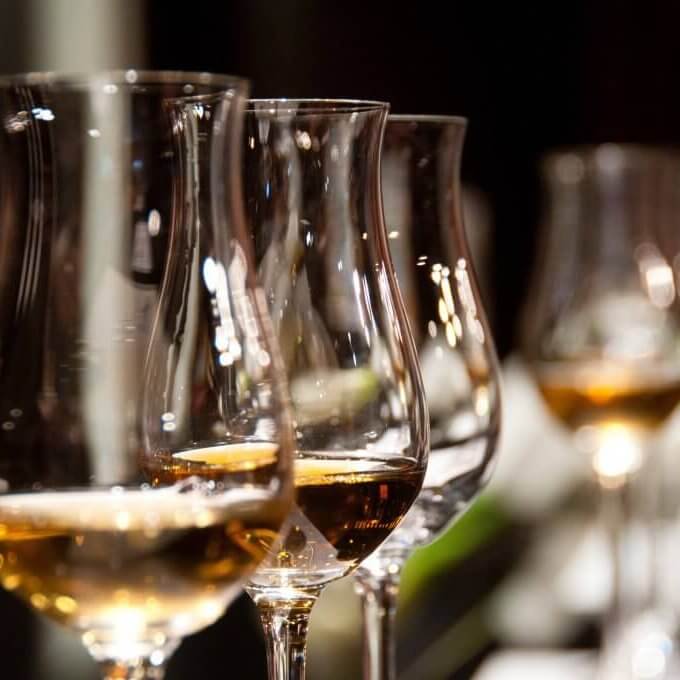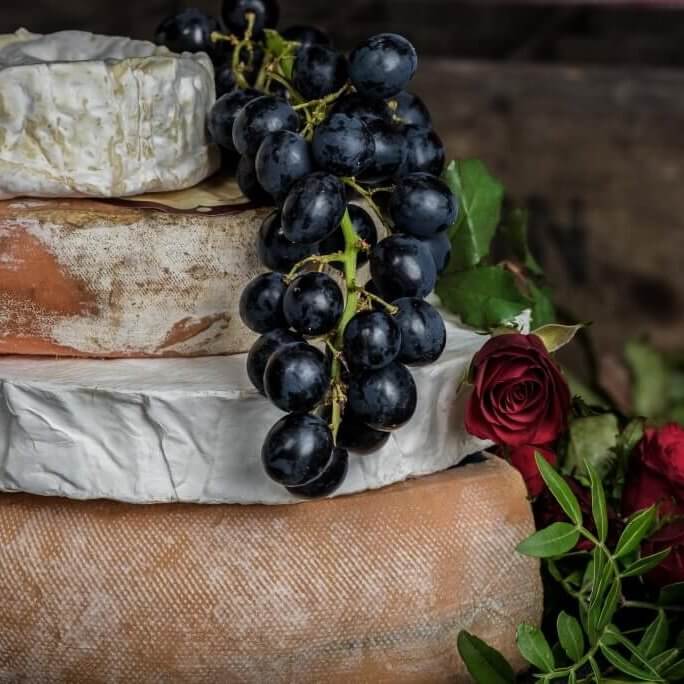 CHoice of Two evenings - Choose From
SIX Course Dinner & WINE TASTING
With our enthusiastic & knowledgeable tutor you'll learn in a relaxed and sociable environment the art of wine tasting.
Throughout the evening you'll enjoy a great selection of 6 wines and further develop your understanding of grape varieties, wine regions and much much more.
There will be taster dishes served through out the evening to enhance the wine your tasting or a palette of 12 cheeses, so no need to worry you wont get Pickled!
either evening is a superb occasion.

Please call the school 01202 424445 to find out more, or email us and we will be happy to get back to you.