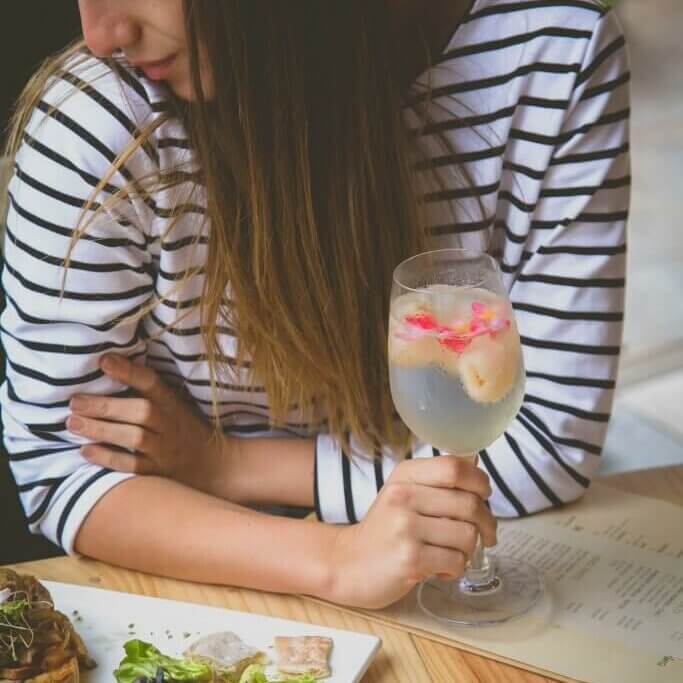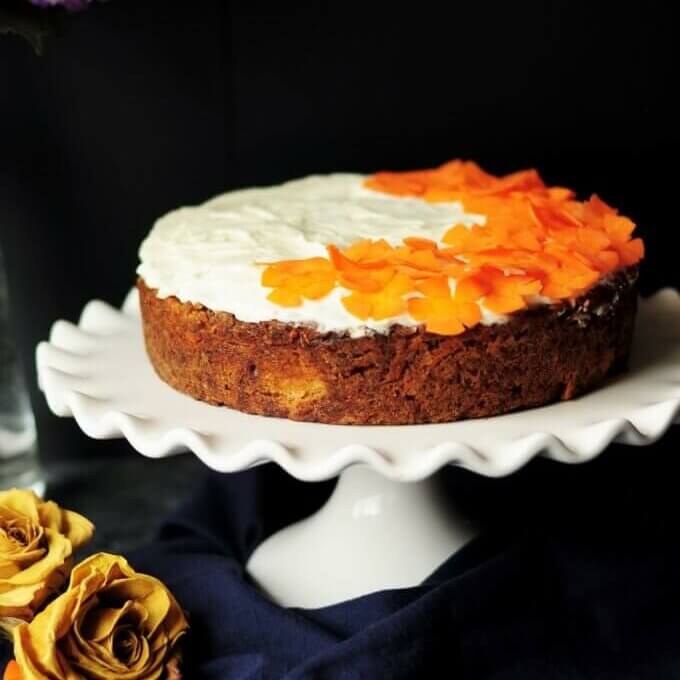 This up close demonstration-style class gives you the opportunity to get a behind-the-scenes look at how a professional kitchen works.  See the passion and flair of Chef Des as he takes you on a culinary journey whilst you enjoy the 3 course meal he cooks for you!
Chef Des has been cooking professionally for close to two decades and here he lets you in to the many secrets behind the preparation, cooking and serving of great dishes.
Sample Menu
Seared Scallops with a Pea Puree, Cauliflower Espuma and a Golden Sultana Ragout.
Slow Cooked Dorset Belly of Pork with a Port Jus, Lemon Thyme Fondant Potatoes with a Buttery Apple Chutney
Raspberry Shortbread with vanilla Cream and Sorbet
The spaces are limited to 10 covers so you can ask as many questions as you like. No need to take notes as chef will supply copies of the recipes to take home.
This is a great Lunch/class to give someone as a gift and of course you would have to come as well..!
Just to say thank-you for a lovely enjoyable day. What a beautiful lunch cooked by Grace and very, very good company.

What a lovely collection of Breads. My husband thinks the Couronne was the best bread he has ever eaten.

~ Karen
Attended the lunch demo with a friend. Really enjoyed the relaxed, friendly welcome and atmosphere. The food was fantastic and the day was great value. Chef was brilliant and we cant wait to return for a cookery day.
Many thanks to Amy and her team!
~ Kim