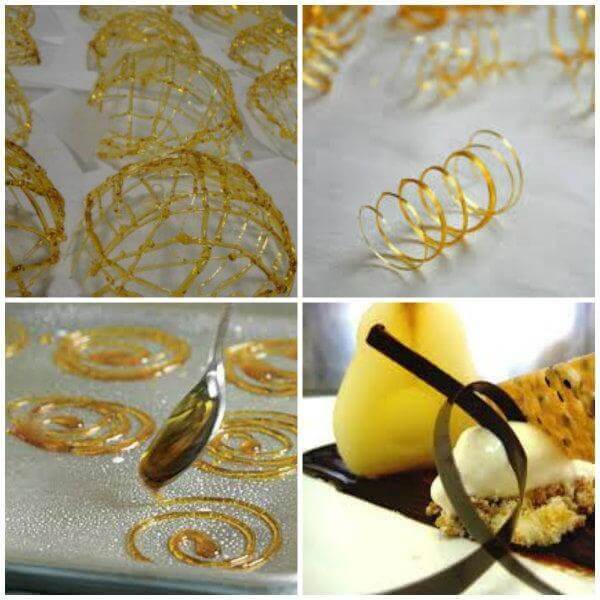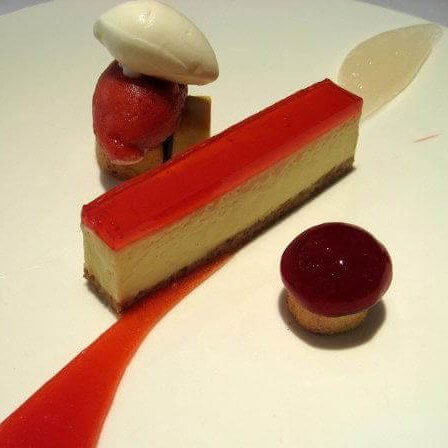 Delicate Creations
This very exclusive class has been designed with those in mind that may want to go that little bit further with their pastry and dessert skills.
We have brought together 3 recipes from our future cooking academy for a sneak peek of whats to come!
In this one-off class you will create the following:
Artisan passion fruit Cheesecake with Spiced Almond Biscuit Base and Jelly glaze
Caramel Puff Pastry Mille Feuille Crisps layered with a Raspberry Brulee
Sugar Garnishes, Spun Sugar, Dipped Hazelnuts and Sugar Spirals
---
All the dishes you create within this 'hands-on' class you'll get to take home. All ingredients, take-away containers, aprons, equipment and refreshments throughout are provided by us.