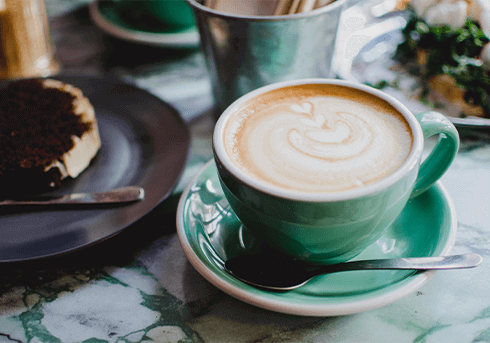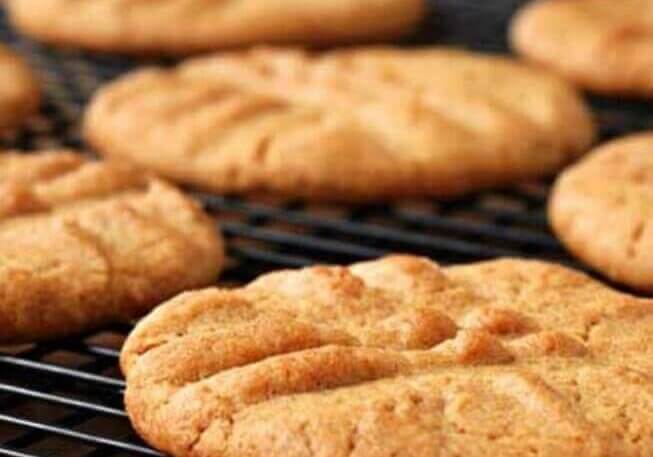 experience chef demos at our
coffee mornings and Afternoon Teas
Flavours Coffee Mornings and Afternoon Teas are a fantastic way to spend a few hours catching up with friends.   
Looking for a class that's not too hands-on?

 

Like the idea of enjoying tea or coffee with friends and like-minded people?

 

Love the smell of warm cakes and treats being made in the same room?

 
Our Coffee Mornings or Afternoon Teas will be perfect for you! 
You can either sit back and watch or get stuck in, learning how to make delicious treats that put smiles on everyone's faces. One of our friendly chefs will demonstrate and bake a selection of treats: 
Cookies, Biscuits and Wafers

 

Cakes, Muffins and Sponges

 

Pastries and Tarts

 
Our Coffee Mornings and Afternoon Teas are always different. Each time we have a new menu of cakes, biscuits, tarts so you'll always try something different. Our chefs will take you around the world, visiting different countries: Italy, Spain, France and of course traditional British treats. 
We'll make 3-4 types of mouthwatering goodies and throughout the class you will be offered tasters, so save some space before coming! 
This class is a great gift for friends' birthdays! Women's groups, social clubs and coffee morning groups are all welcome – why not make it an annual event?