Bringing Flavour to local schools
Since July 2021 we have been part of Five Rivers Childcare, one of the UK's most experienced practitioner lead services - turning around the lives of vulnerable children & young people. 
Alongside Fostering, Residential Care, Assessment & Therapy and Crisis Intervention, Five Rivers have a specialist Education arm. Our vision for our small, community-based cookery school is to use cooking as a platform to bring local schools together and build the Flavours community - creating a positive difference for all young people we touch.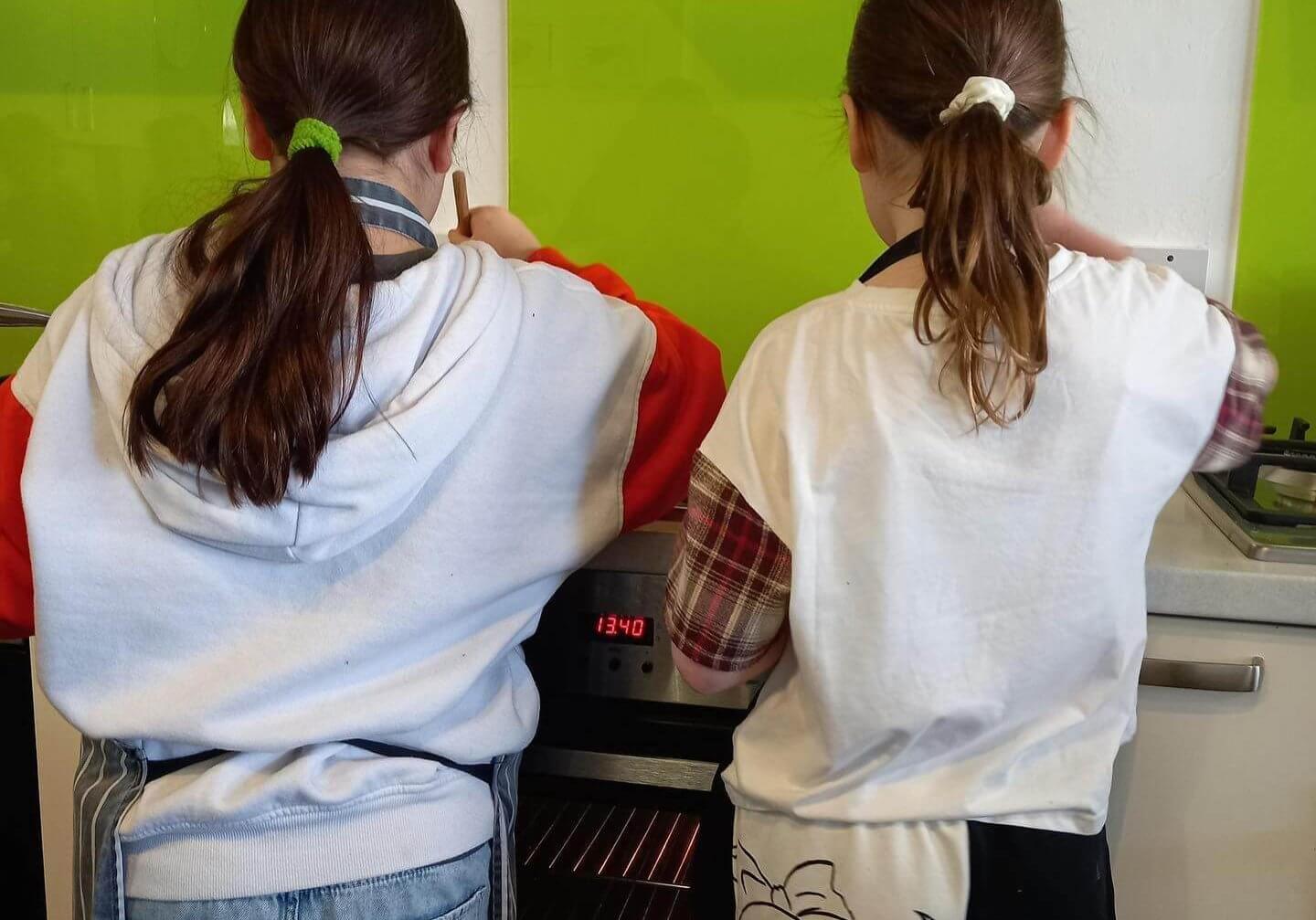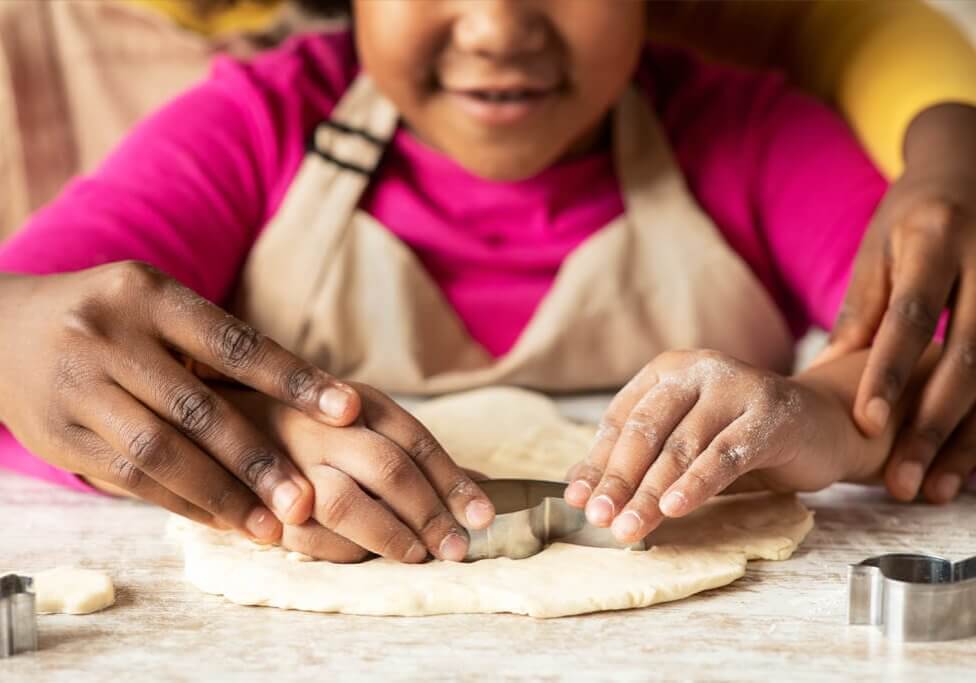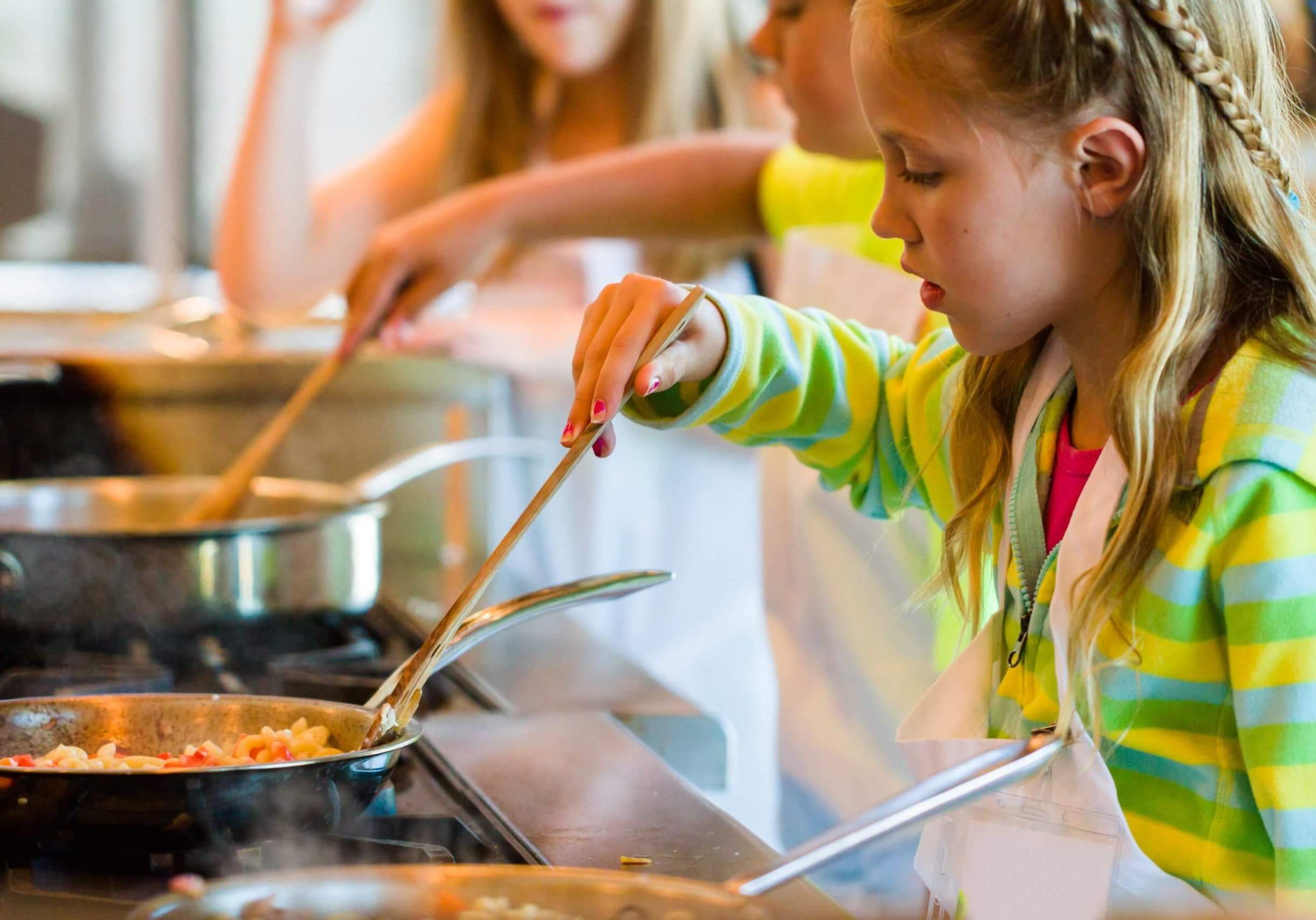 Over the past two years we have developed our portfolio of Educational offers and built partnerships with 10 local schools. We are now ready to start building partnerships with your school and making a difference to the lives of young people in your care. We have qualified teachers and experienced chefs on hand to create a programme of activities to match the needs of your school or college. (See 'About Us' section for more details). 
Mainstream Schools 
We have a range of options for mainstream schools, from Reception to Year 13 (and beyond). Our classes and events can be held at Flavours or on site. All our menus can be adapted to support specific areas of the curriculum, age range or learning objectives. We can teach whole classes, small groups of specific children (e.g. PP, EHCP) or 1:1.  
Alternative provision  
We also work on a 1:1 basis with young people being educated on an outreach basis. In small groups, we host young people from a number of local SEMH schools. The primary focus of these sessions is nuture-based, with an underlying progression of technical skills. We also teach AIM and BTEC courses, and use AQA Practical Skills units where supported. 
IF YOU WOULD LIKE TO FIND OUT ANY MORE INFORMATION PLEASE FILL IN YOUR DETAILS BELOW