Flavours Coffee Mornings and Afternoon Teas are a fantastic way to spend a few hours catching up with friends.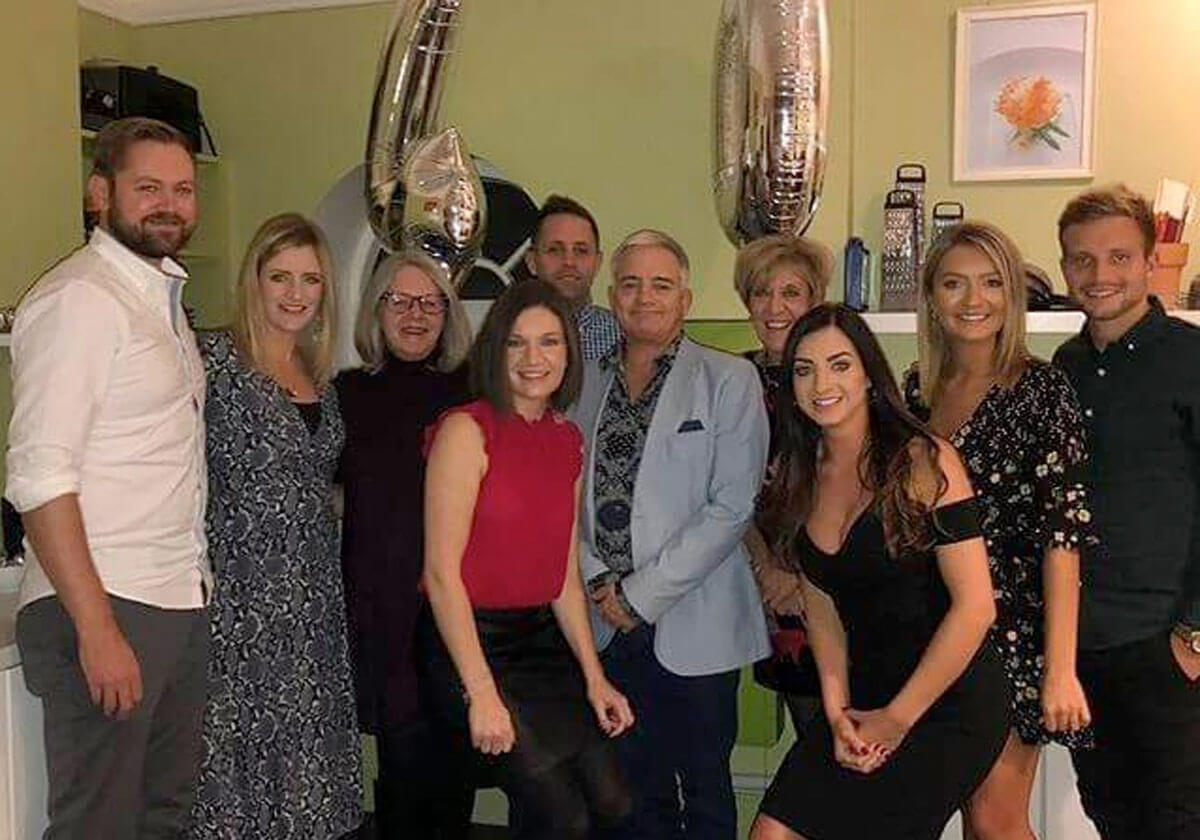 With a nod to MasterChef, our 'Ready, Steady, Cook!' events are a fantastic choice for parties, social events or team building activities.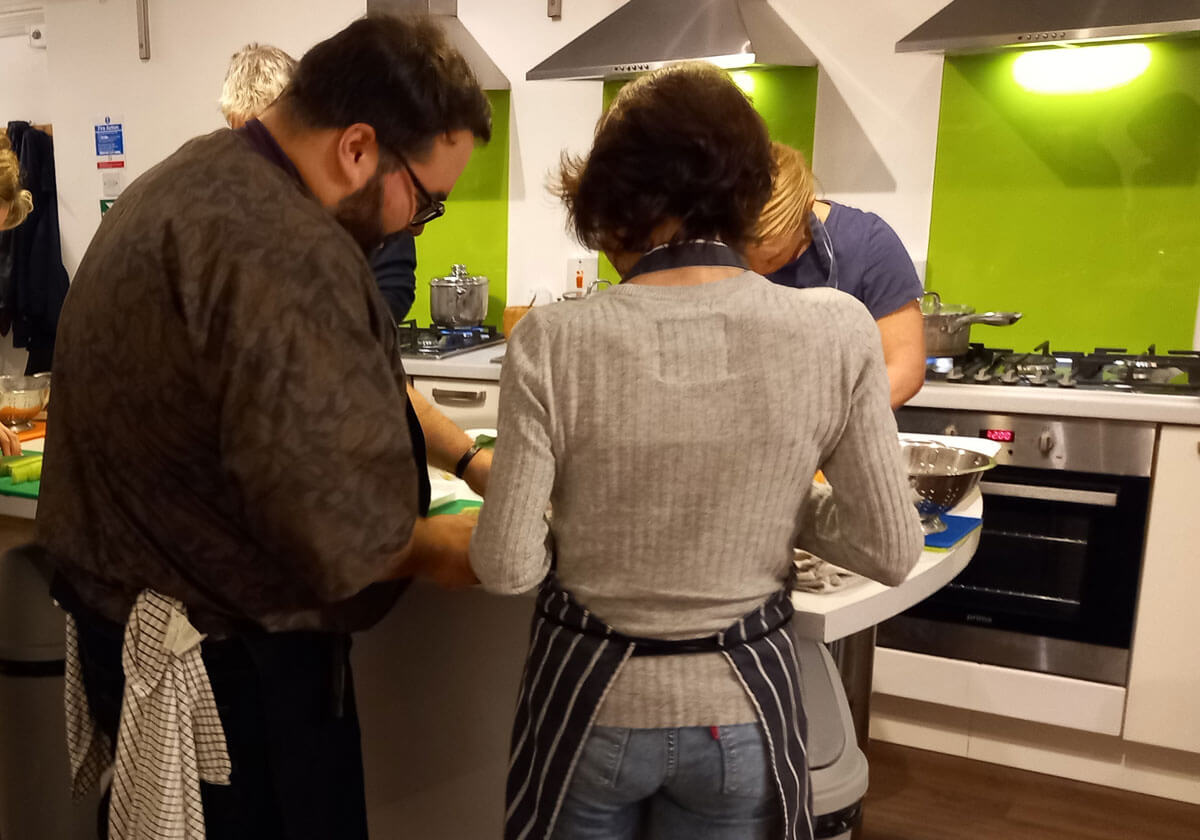 For that exclusive Flavours experience, you can book your own personal chef. We will reserve the entire kitchen for your private use. 
Please call the school 01202 424445 to find out more, or email us and we will be happy to get back to you.