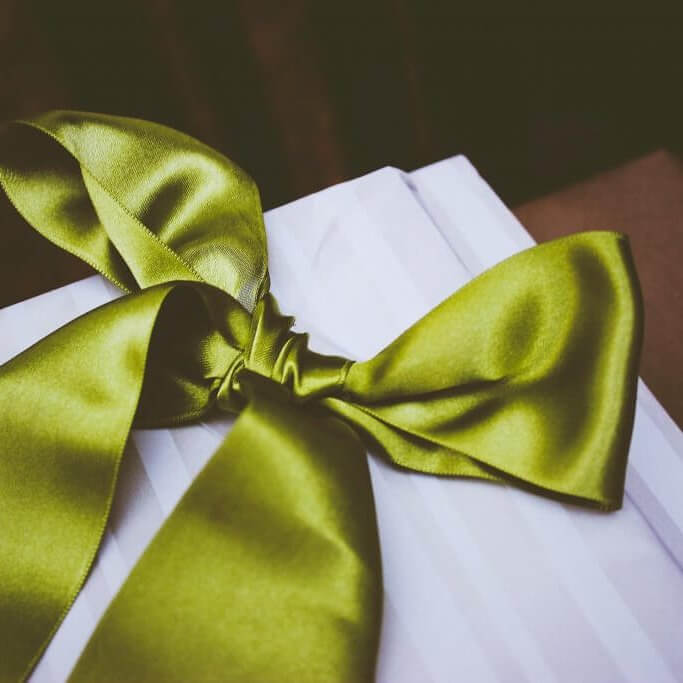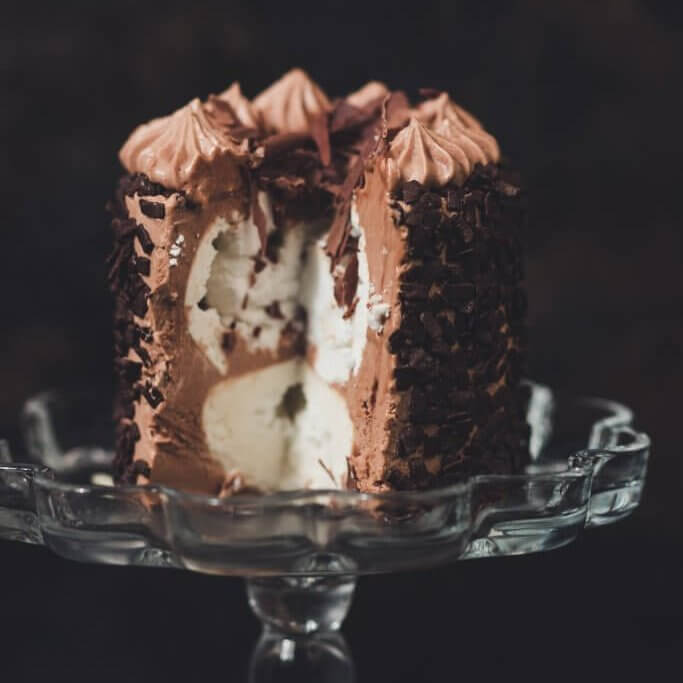 YOU'VE FOUND THAT PERFECT PRESENT!
Show you care with a Gift Voucher! Birthdays, Anniversaries, Valentines or Christmas – make any special occasion even more special with a Flavours gift voucher. 
Flavours School of Cookery is for people who are young at heart and love food. With a real passion for cooking, we are the community cookery school that will bring  like-minded people together so they can share experiences, consolidate skills and expand their culinary repertoire. 
Flavours Gift Vouchers create wonderful memories of an amazing experience. There are over 30 different classes to choose from, or you could also select one of our cookery clubs, private dinners or functions, kids classes or parties. 
You can choose a specific class Gift Voucher if you know what the lucky recipient will enjoy, or you can leave the choice of class up to them! Why not book two vouchers and attend together? 
Buy a voucher now!
Click on the 'purchase voucher' button.
Select a voucher either by value, or choose a specific class.  The recipient can then choose their own date and time to redeem the voucher - there is no time limit.
You will receive a voucher which can be personalised and then printed out to be included in a gift card.
Or you can call the school 01202 424445 and we can help you over the phone.
Redeeming your
voucher
All the recipient of the voucher needs to do is to visit the web address printed on the voucher, then select the date and time of the class they want to attend.
Entering the code will give the recipient the options of which classes they can choose from.
Please do not hesitate to get in touch with our friendly team that will be able to help you book the course you wish to buy for that perfect gift!! Call us on: 01202 424445
We look forward to seeing you soon