Half Term & Summer Holidays Kids Club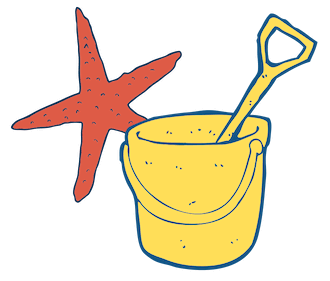 We run cookery days in each of the Half Term and Summer Holidays from 9.30am -3pm. We provide varied and fun cooking activities, from baking cakes to creating a three course meal.
Your kids can of course bring home what they make for you to sample!
Age group from 8-16 years.  A hot lunch, snacks and drinks will be provided throughout the day as well as their ingredients, aprons and takeaway containers, so no need to bring anything!
Cost £45 per child.
Please contact the school 01202 424445 or to book and check the availability on our class calendar.
My daughter had a great day with you. We were so impressed with what she brought home - such amazing food. Thank you!
~ Adrianna Lattimer, April 2018
OMG my kids loved it - Des is fantastic and kept my two entertained the whole day. The bonus was the food actually tasted amazing as I was expecting the worst! Thank you to Des and team, they loved it.
~ Nick Macey
What did we do before Flavours?! My 10 year old absolutely loves it. Thanks Amy, Des and team.
~ Zoe Westwood
Fantastic holiday club. Cakes were amazing and the kids had a fab time. Thank you
- Emma